Our Spring Kit Club Included:



Unraveling: The Boatman's Daughter, Part One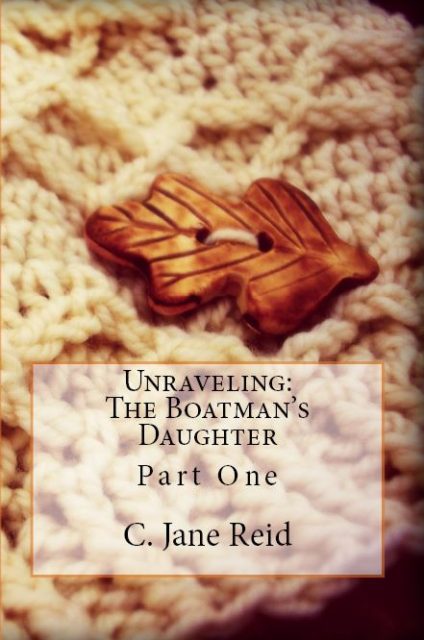 The first half of the fifth story in the Unraveling series by author C. Jane Reid: Carolina Beauregard had thought to find only backwoods folk when her family moved to small-town Metamora, Indiana. The canal has helped the village blossom into a lively community, but Carolina has bigger dreams. To fulfill them, she needs help, so she sets forth to win the trust of Nan Prescott, who lives on the edge of society with her drunken father, doing odd chores to earn their keep. When she learns of Nan's desire to learn crochet, a skill every other woman in town seems to have, Carolina makes a bargain to trade her knowledge for Nan's own skills. For she intends to make her own way in the world, and that means knowing how to wash her own linens and scrub her own floors. But when the quiet and handsome Bradley Donaghue shows Carolina the beauty of small-town life, will her dream turn into something new?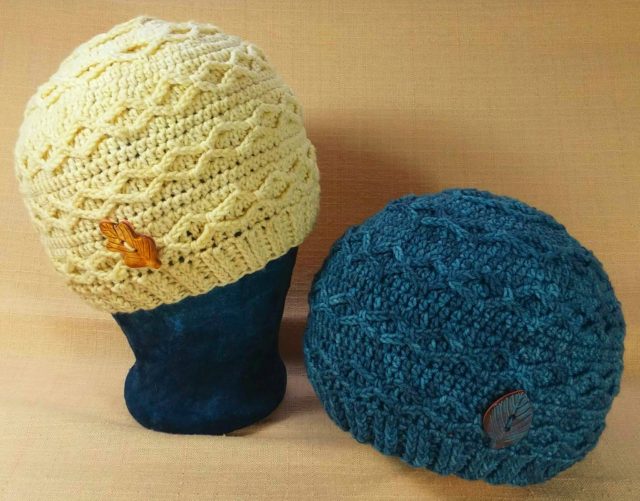 Bradley's Cap Pattern
Carolina has been making a cap for her father, but after Bradley's timely assistance, she decides to make it a gift for him. The elegant diamond pattern mimics the design on his mule's decorative bridle, and the soft wool, dyed the color of fresh cream, will help keep him warm in the early hours of the cool, Indiana spring mornings while he's at work on his farm.  Laurinda's newest design captures it perfectly. Find the pattern on Ravelry.
American Dream DK Yarn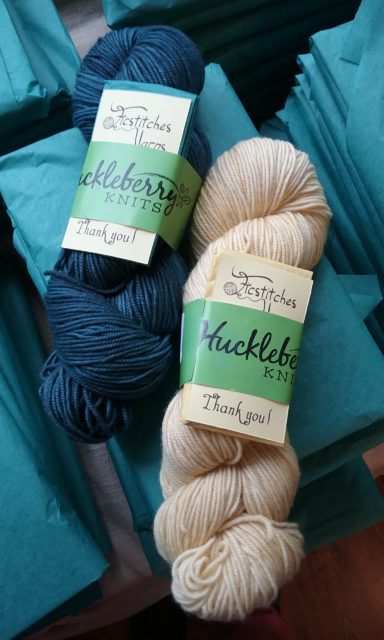 This kit features American Dream DK from Huckleberry Knits in Bellingham, WA. This 100% superwash merino wool yarn is grown, milled, and hand-dyed in the USA, an entirely US made product, a perfect tie in with C. Jane's stories of the early US included in the kits. Each kit will include one 245-yard skein of yarn in your choice of "Salish Sea" or "Butter" colorways. Read more about the dyer of this gorgeous yarn HERE.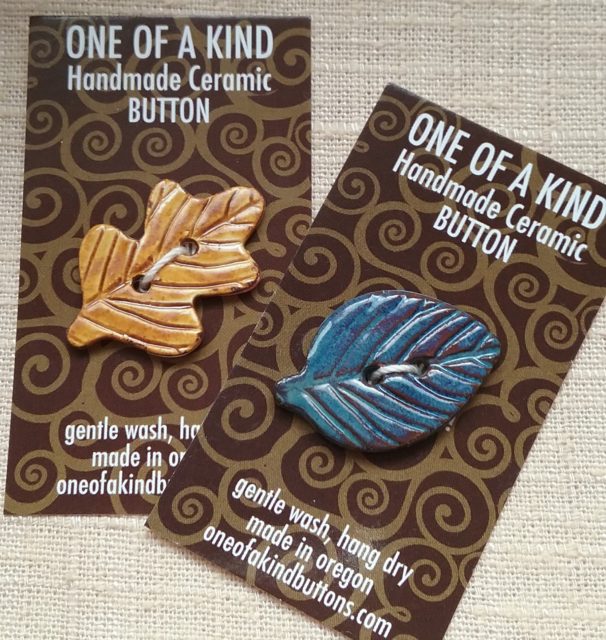 One of a Kind Ceramic Button
Handcrafted by Candace Wilson of One of a Kind, these ceramic buttons came in two leaf shapes, glazed to complement the two yarn colorways. Similar to the buttons Nan and Aunt Sally find in the bottom of Bradley's father's trunk, they make a touching tribute to his father on Bradley's hat.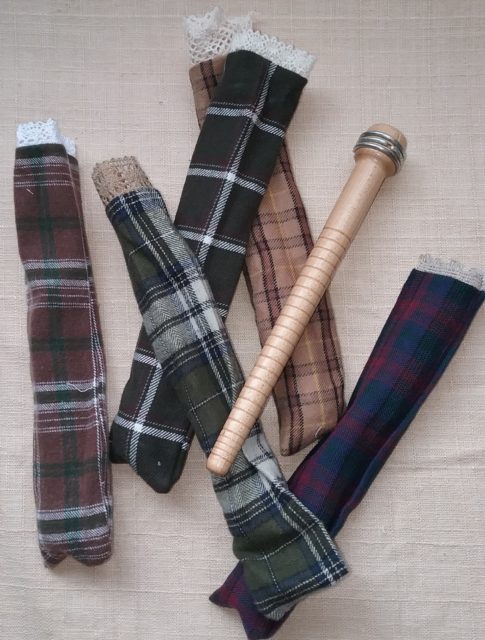 Noste Pinne
Created from vintage mill bobbins, our noste pinnes are a useful and period tool for hand-winding center-pull balls. A favorite tool of the ladies of Metamora, they acquired theirs in much the same way, using mill bobbins, or what Nan calls "pirns," gotten from the old Cotton Factory when it was converted from a cotton mill to a grist mill. Our bobbins came from a cotton mill that closed in the early 1900s but look like new as they were never used in production. The flannel bags for the Noste Pinnes were made by Monica of Craftwich Creations from recycled flannel shirts, repurposing the fabric as the women of Metamora would have done, not allowing anything useful to go to waste.
Our Summer 2017 Kit Club was on sale for Preorders on April 1st and will include Part Two of the story featured in this kit, with all of the usual surprise goodies you've come to expect from Ficstitches Yarns! If you missed the Spring Kit, you will have the option to add on Part 1 when you order the Summer Kit so you can read the full story.