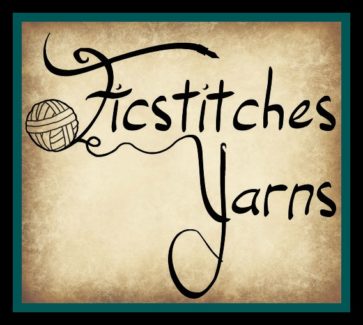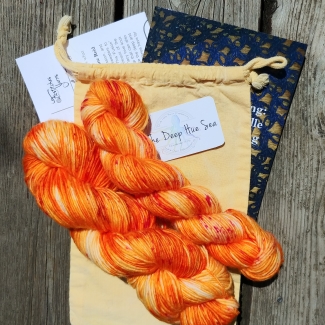 Winter PreOrders Opening Soon!
Come back on October 1st!
---
Be the First to know when Preorders Open
Don't miss another Kit!
Sign up for our Mailing List Today
---
Envision the History of Crochet through Fiction and Design…
Ficstitches Yarns Kit Club is a quarterly kit club specially designed for crocheters that combines your two favorite hobbies, Crocheting and Reading! So much more than a yarn club, each element of these kits is a mysterious delight… but each one is only available for one month.
Brought to you by the creative minds of award-winning crochet designer Laurinda Reddig and historical fiction author C. Jane Reid...
Each kit offers a brand new fictional story and crochet pattern along with hand-dyed yarn and a handmade accessory, all bound together in a theme of romance, history, and crochet. Join the Adventure!
---
What

Can

You Expect In a

Ficstitches

Yarns Kit ?
Each Quarterly Crochet Kit Includes:
New Crochet Pattern from designer Laurinda Reddig of ReCrochetions, inspired by the story. Patterns are generally advanced beginner in difficulty with clearly written and tech edited instructions, including stitch diagrams and/or tutorials as needed for any more advanced techniques.
Original Fictional Story from author C. Jane Reid – Part One of a new 2-part Novel, tying the kit together.
Handmade Gift and/or Tool to use with the kit project.
Hand-Dyed Yarn from various indie dyers, exploring different yarn weights and luxury fibers with enough yarn to complete the kit project.
Muslin Project Bag, hand-stamped and dyed, and filled with all these kit goodies.
An Invitation to join the Ficstitches Yarns Secret Society, an exclusive online community for Kit Club Book Discussions, Crochet-Alongs and more.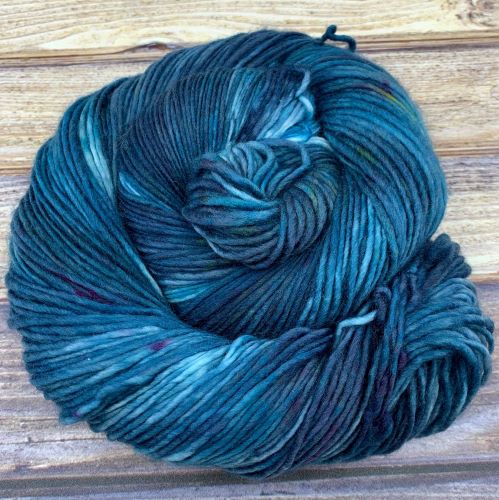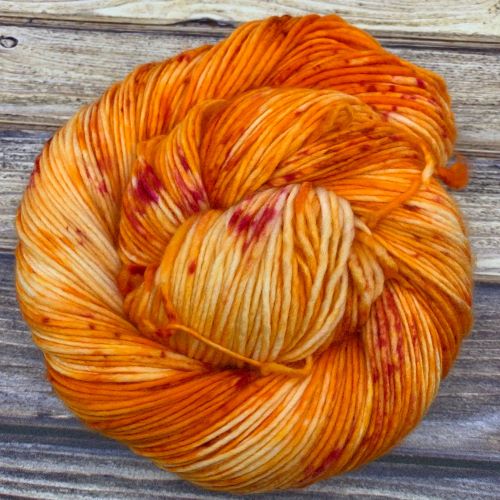 ---
The 2019 Schedule:
For the convenience of our regular customers, we are now offering A Quarterly Subscription Option (for U.S. customers only). You will only be charged each Quarter for the coming Kit and can cancel at any time on PayPal before the next PreOrder month.

We still have the option to Preorder each individual kit as well.

Each Kit will be available for limited Preorder until the end of January, April, July, and October. Members with subscriptions will be charged for their kits during these months on the same day as original purchase.

We will use the following month to allow for yarn-dyeing and preparing all the kit club goodies.

Kits will be

Shipped

in March, June,

September

, and December.

Once kits have arrived, look forward to sharing your projects on our Secret Society

Facebook

community.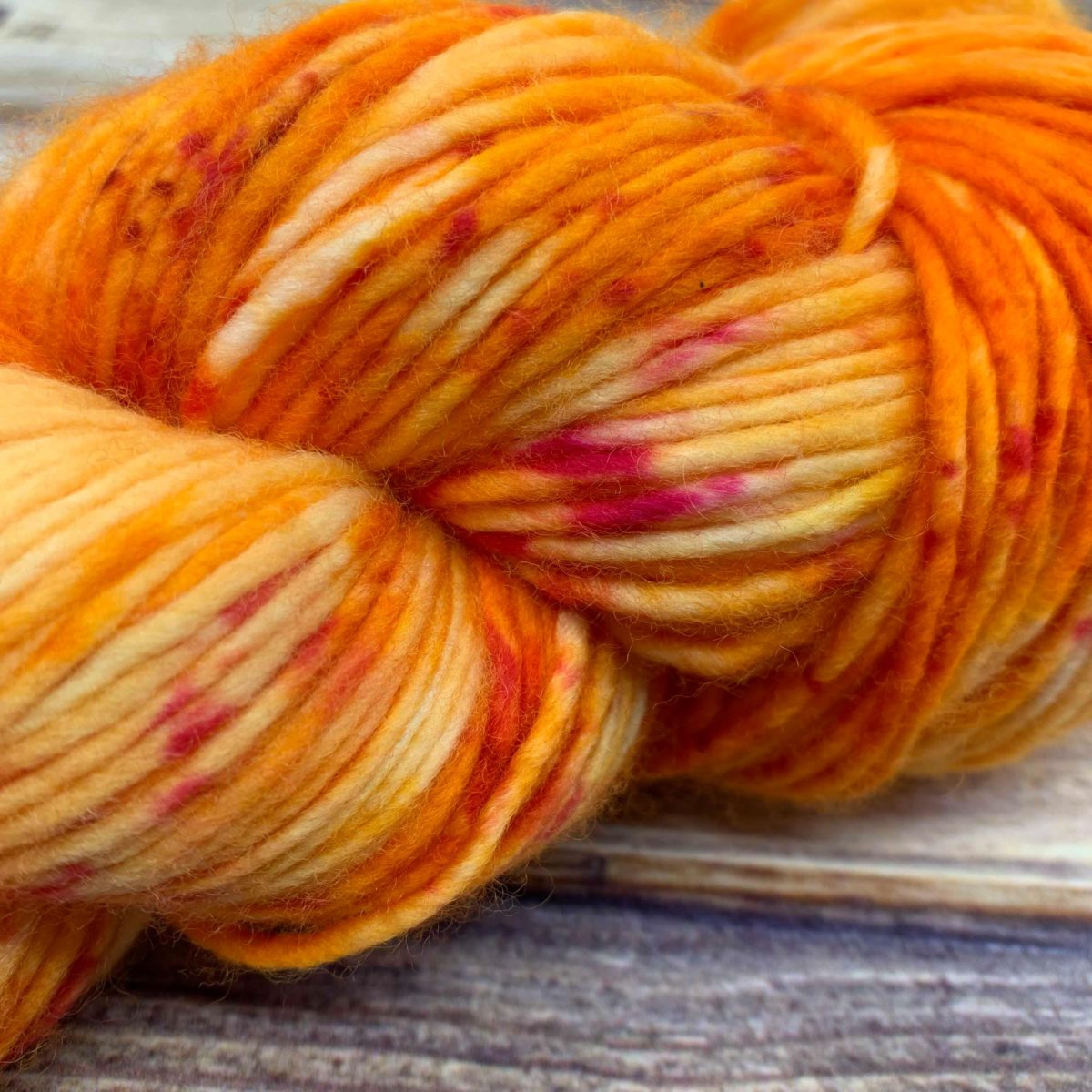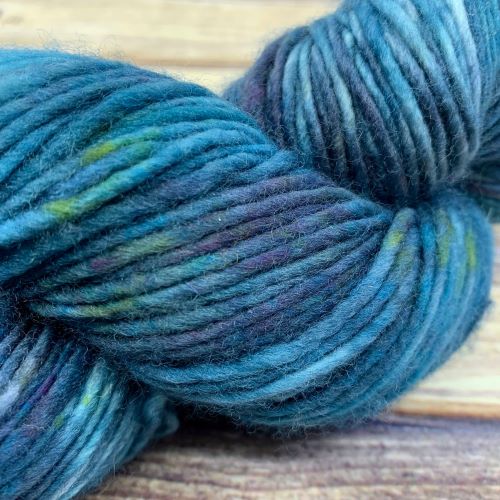 ---
Our Fall 2019 Kit Club Will Include: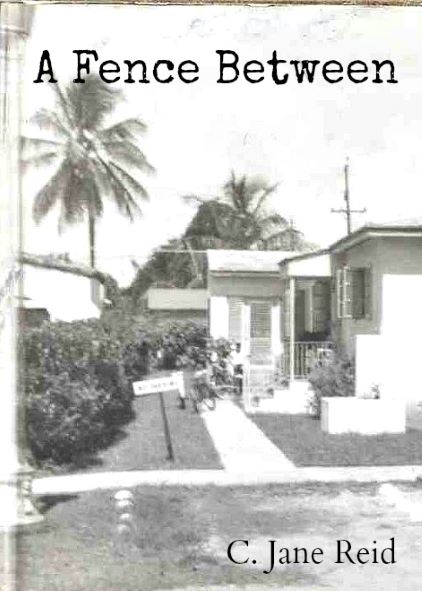 The First Half of Unraveling: A Fence Between by author C. Jane Reid.
Nine years have passed since the events in the St. Louis Hooverville, and Ned and her family have moved to California. The Great Depression might be over, but a new, even deadlier event has unfolded – World War II. With the Al off fighting with the Navy in the Pacific, it's up to Ned to keep the family going. What she doesn't see coming, however, is to see Americans turning on one another because of fear. When her neighbors come under that attack, Ned will give it her all to defend not only her friends but her ideals.

Ned grew up with the stories of crocheting for the war effort during WWI. Now she's crocheting for a new war effort, and she'll do what it takes to provide for the men serving, especially the man she's come to love, inspiring Laurinda Reddig's design.

This kit features one and a half skeins (approx. 360 yards) of a Single Ply DK Weight 100% Superwash Merino Yarn from In the Deep Hue Sea. Choose between Princess Petunia (cool) and Yolanda Yolk (warm), both colors named for the pet chickens that Ned keeps because even in a time of fear and uncertainty, everyone can use a touch of whimsy.

Ned has to be creative when it comes to reaching out to help those less fortunate during the distrust on the Homefront, and she comes up with a clever way to do so.
---
Still not sure if Ficstitches Yarns Kit Club is for you?
Check out exactly what was included in our first 4 years of Kit Clubs:
2015: Summer, Fall, and Winter
2016: Spring, Summer, Fall, and Winter
2017: Spring, Summer, Fall, and Winter
2018: Spring, Summer, Fall, and Winter
You can find the first Three Stories in the Unraveling Series now on Amazon: The Secret Stitch, The Sojourners, and The Lost Soldier.
The Patterns from the first 3 kits, plus 6 more accessory designs inspired by the novel can also be found in The Secret Stitch A Crochet Companion.
---
Rave Reviews from Our Customers:
Each time I receive a kit I think it cannot possibly be better than the last one. But this time you have moved the bar so very high! WOW OH WOW OH WOW!!!!!!!!! 💖 — Libby N.
"What's not to love? I get so excited when I get my kit, like a little kid getting a present. Lol. The stories are well written and as an avid reader I can't put it down until I either fall asleep or finish the book. The patterns are well written and wonderful items to make some you want to make it over and over again. The yarn is wonderful and the surprise extra is always great." — Christine S.
"I have gotten every kit! The yarn is always amazing, I have learned new stitch techniques, and the stories are great. It feels like my birthday when they arrive!" — Kandle Y.
"I must share with you and the others that I've bought many kits before but this is BY FAR the best, most comprehensive of them all!!!" — Roberta Abrams
"My kit just arrived! WOW, how cool is this kit…I love the idea of a story behind the piece we will be making together. I read through the directions, and really like the graph that is included to help with understanding the pattern. Thank you ladies for creating this unique wonderful kit. I am excited to start the shawl, and see others around the world crochet along together!" — Brenda C.
"Received my first kit and finished the first excerpt of the book… Can't wait to read the next part of the story. I love the history and tradition of old patterns and stitch techniques. Thank you to the ficstitches yarn team for putting this club together and I will be here eagerly awaiting my next kit! Thanks again!" — Barbara W.
---
---
Sign Up for Our Mailing List for Short Stories and to find out when Next Kit Is Available!