Our

Fall

Kit Club Included:

Unraveling: Castanola, Texas Part Two by C. Jane Reid
Driven by anger and grief, Omer Pierson wants nothing more than justice for the death of his friend, while Lucy Donaghue is grieving for the loss of the only man who had cared for her in Castanola. The appearance of a Texas Ranger in the small town might be the salvation for both Lucy and Omer, but another threat is galloping across the West Texas prairie. Will Omer put aside his disdain for Lucy to stand between her and danger, or will Lucy stand unprepared and alone against a long forgotten foe? 
Lucy's Kerchief Pattern
The townsfolk of Castanola have given little welcome to Lucy, but she is grateful to the little kindness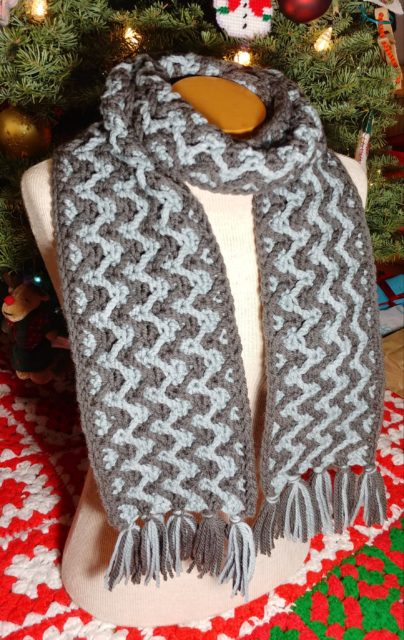 others have showed. Using yarn left for her, she crochets a special gift in thanks for her hostess, but it turns into something a bit more useful for Omer on a freezing West Texas day. Omer's Scarf (and Table Runner) is a warm design by Laurinda Reddig that works both around the neck or across the table. The tassels at both ends add a bit of unexpected whimsy. Pattern will be available soon.
The Yarn
This kit features two skeins of Father from YOTH Yarns, a 100% Domestic Rambouillet Worsted Weight Yarn. Each kit will include 220-yard skeins in two different colors, once again inspired by the landscape of East Texas, where our story takes place. Color choices were Blue Raspberry/Wild Rice (cool) or Mango/Dates (warm). Read more about YOTH Yarns HERE.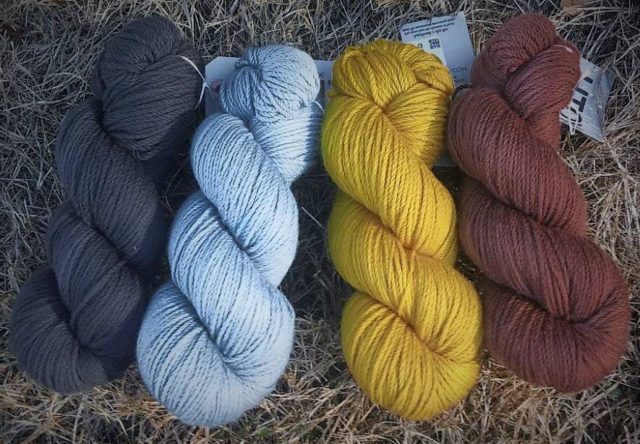 Tassel and Pom-pom Maker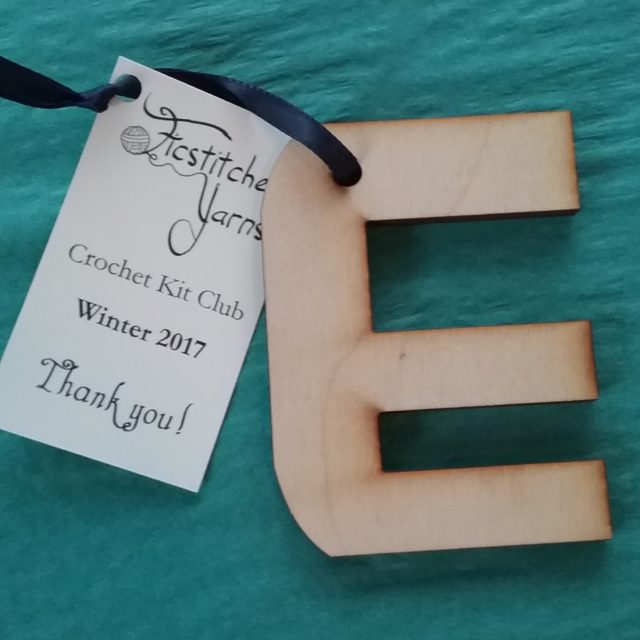 Designed by Monica of Craftwich Creations, this handy tool makes creating tassels and pom-poms a simple matter of wrapping yarn, tying off, and snipping away. The extra bar allows for pom-poms in two sizes. Keep this sturdy maker stored in your yarn basket to add a little touch of playfulness to any design.
Tooter's Dreamcatcher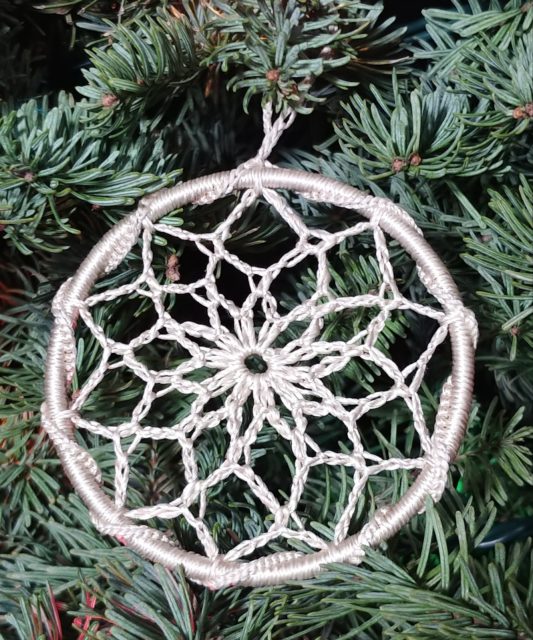 As a special holiday gift, Laurinda designed a dreamcatcher as a nod to Tooter and her no-nonsense approach that any little bit of belief can help. Using Kreinik silk serica thread and a metal hoop, crafting this little dreamcatcher is simple, and hanging it over the bed can help keep those bad dreams at bay.
Are you ready for another year of Adventure?
Our Spring 2018 Kit Club will be on sale for Preorders on January 1st and will include Part One of a brand new story, a Gothic Romance, along with all of the usual surprise goodies you've come to expect from Ficstitches Yarns! Join the Adventure!