What Did Our Spring Kit Include?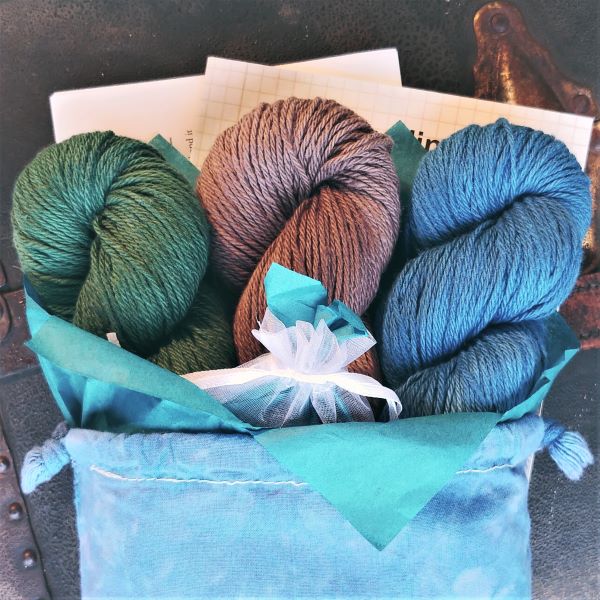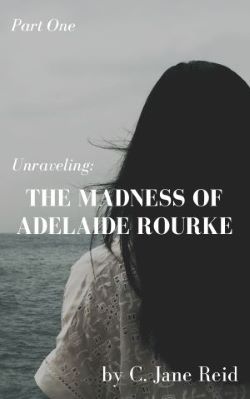 The Part One of Unraveling: The Madness of Adelaide Rourke by author C. Jane Reid.
Due to circumstances beyond our control, Part One of the story was delayed. But that means the entire story will be shipped with the Summer Kit which is available to PreOrder Now!
Adelaide & Frankie's Granny Poncho Patterns
The newest designs by Laurinda Reddig embrace the granny square, a quintessential crochet pattern popular in the 1960s when our story for the first half of 2020 takes place. Treble crochet stitches and a large hook make the fabric more open and airy giving a modern twist on this classic style. Adelaide's best friend and hippie, Frankie, needed her own, so you get not one but two designs, both using the same stitches and corner increases.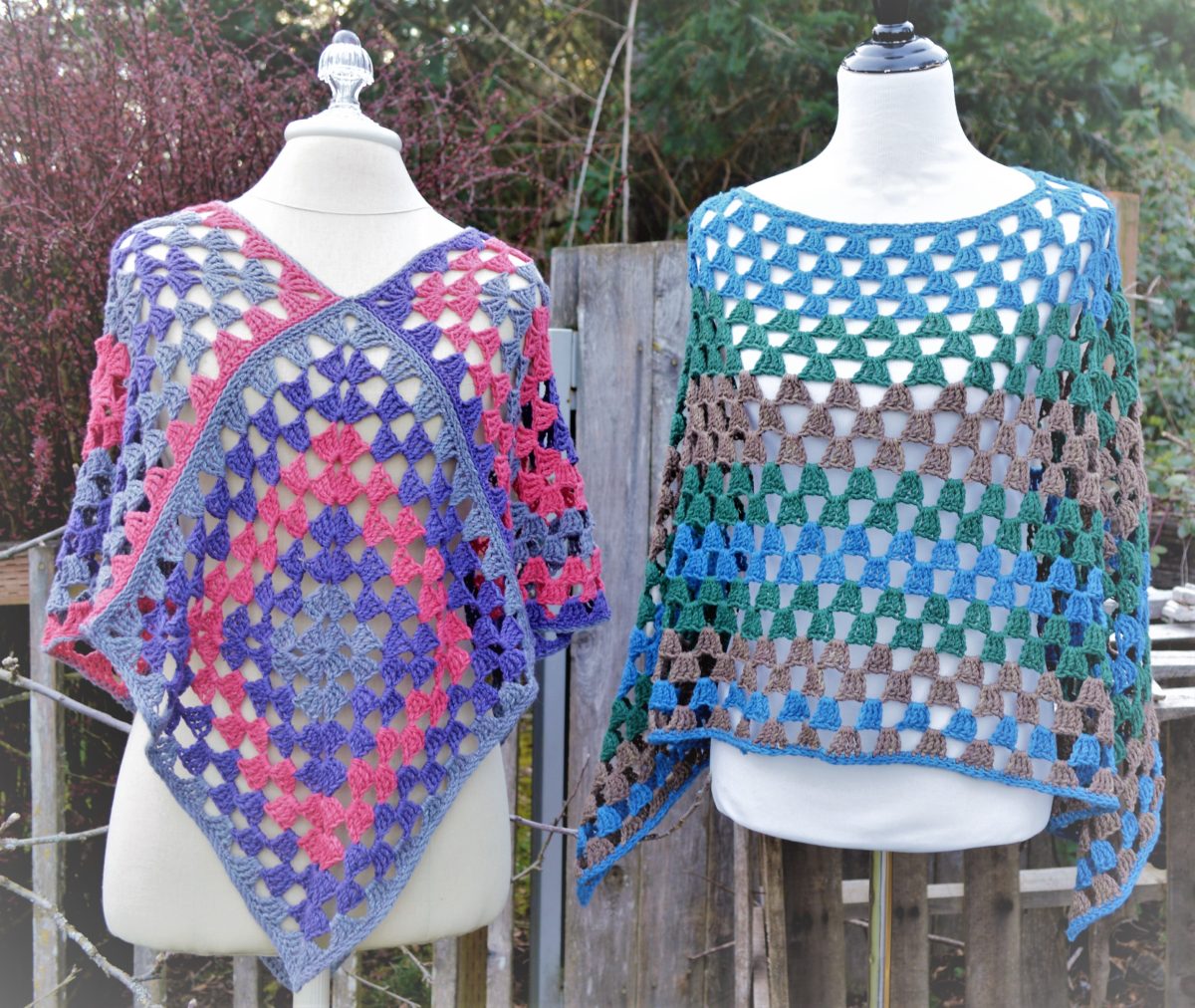 DK Weight Cotton/Linen Yarn from Cestari Sheep & Wool
This kit featured 3 skeins of DK weight 75% Cotton/25% Flax Linen yarn from the Monticello Collection. One of the rare times we got to offer a non-wool yarn. The Cool color choice included Jefferson Sky, Jefferson Fig, and Tufton Green. The Warm color choices will include Damson Plum, Cellar Stone, and Day Lily. Cestari is a family-run yarn company that grows and mills their own wool, and mills these cotton-blend yarns from cotton grown right there in Virginia.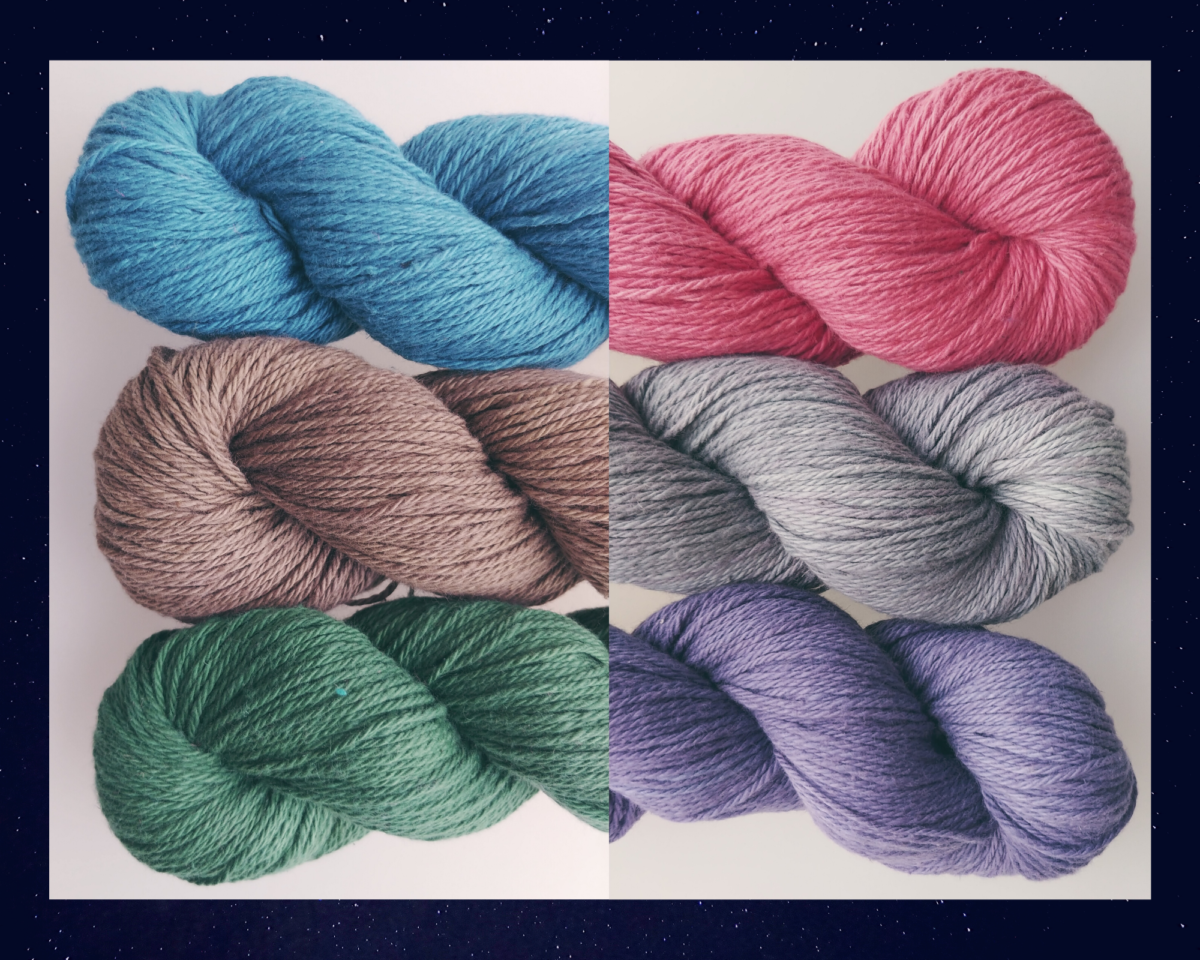 Leather Knot Shawl Pin/Stick Barrette
Hand-tied by our designer Laurinda Reddig these Leather Knots can be used as either a Shawl Pin to keep a crocheted shawl wrapped around your shoulders OR as a Stick Barrette to adorn your hair! Laurinda has often played with knotwork over the years but when she developed this useful version, C. Jane thought it was perfect to fit the story as both Macrame and Stick Barrettes seem to have been quite popular in the 1960s.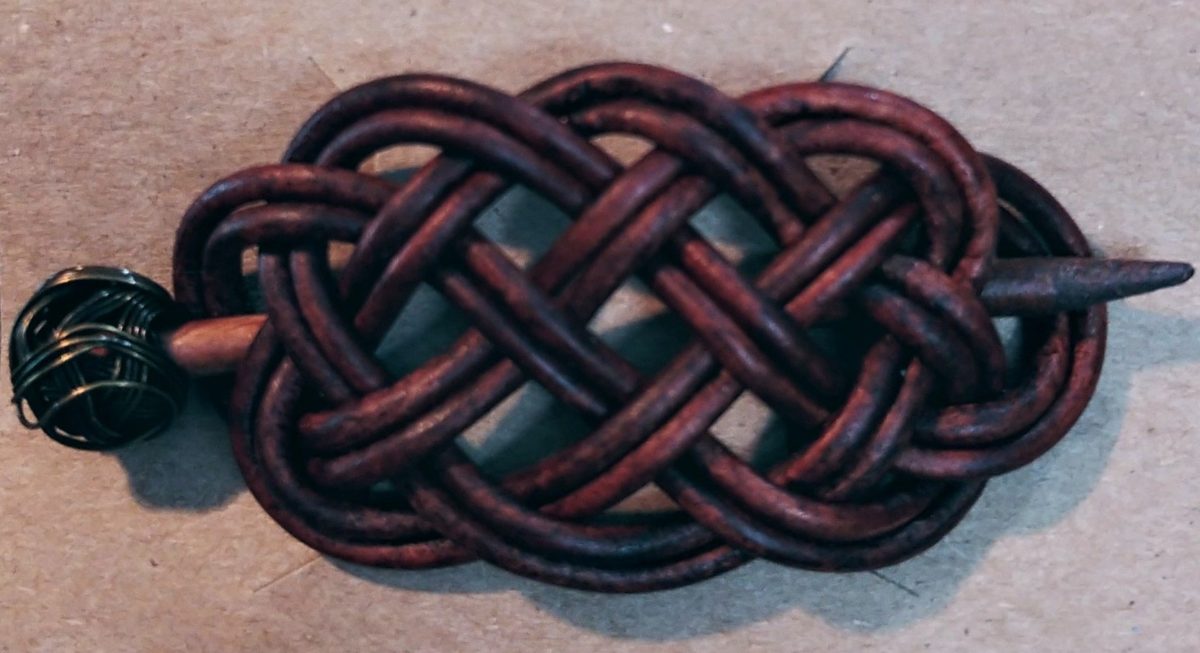 Other Goodies
Once again, our Muslin Project Bags were hand-dyed by Erica of In the Deep Hue Sea. Something new this year, we are adding Small Buttons onto the bags with an image of the stitch pattern for the project, made by Laurinda's her 14 year old son. We hope the buttons will be helpful for identifying what project is in the bag, especially for those who have been getting the kits for several years!
Are you ready for another year of Adventure?
Preorders Close on Friday! Our Summer 2020 Kit Club is only on sale through May 1st. This kit will include an entire novel all about Adelaide Rourke (who was featured in our newsletters awhile back). And of course all of the usual surprise goodies you've come to expect from Ficstitches Yarns!