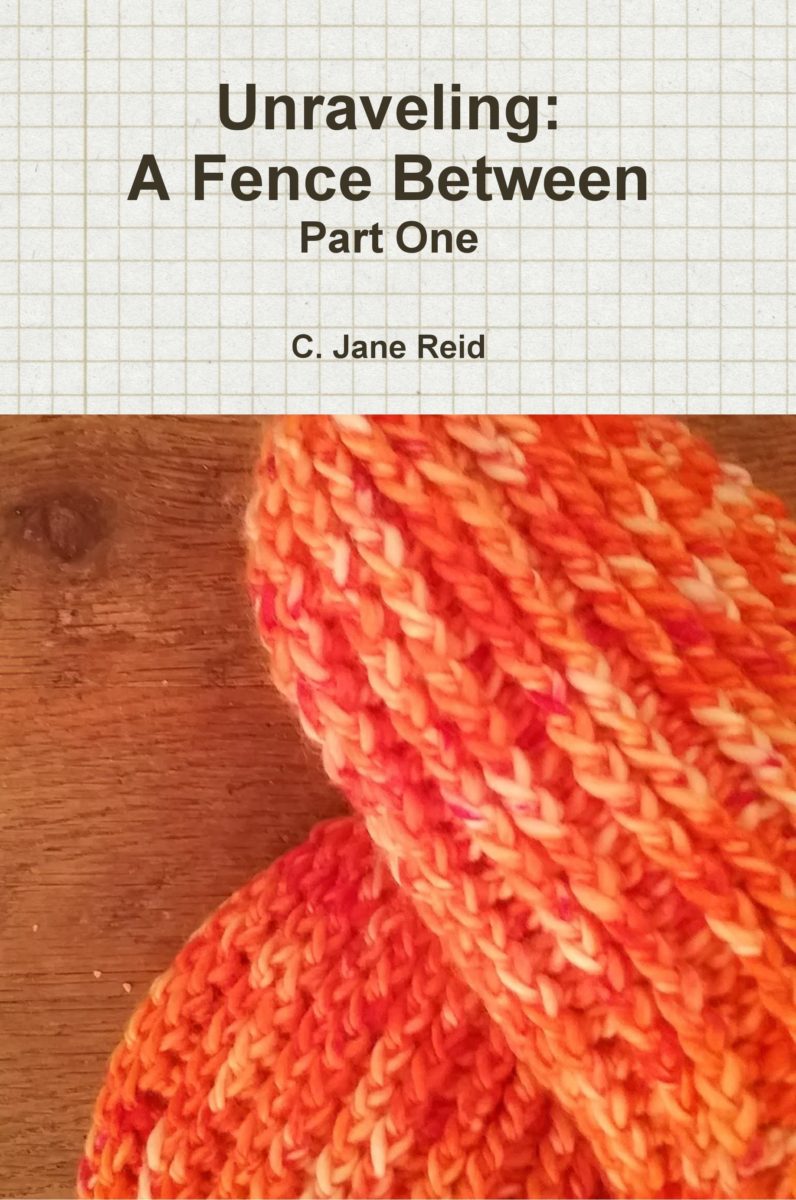 What Did Our Fall Kit Include?
The First Half of Unraveling: A Fence Between by author C. Jane Reid.
Nine years have passed since the events in the St. Louis Hooverville, and Ned and her family have moved to California. The Great Depression might be over, but a new, even deadlier event has unfolded – World War II. With the Al off fighting with the Navy in the Pacific, it's up to Ned to keep the family going. What she doesn't see coming, however, is to see Americans turning on one another because of fear. When her neighbors come under that attack, Ned will give it her all to defend not only her friends but her ideals.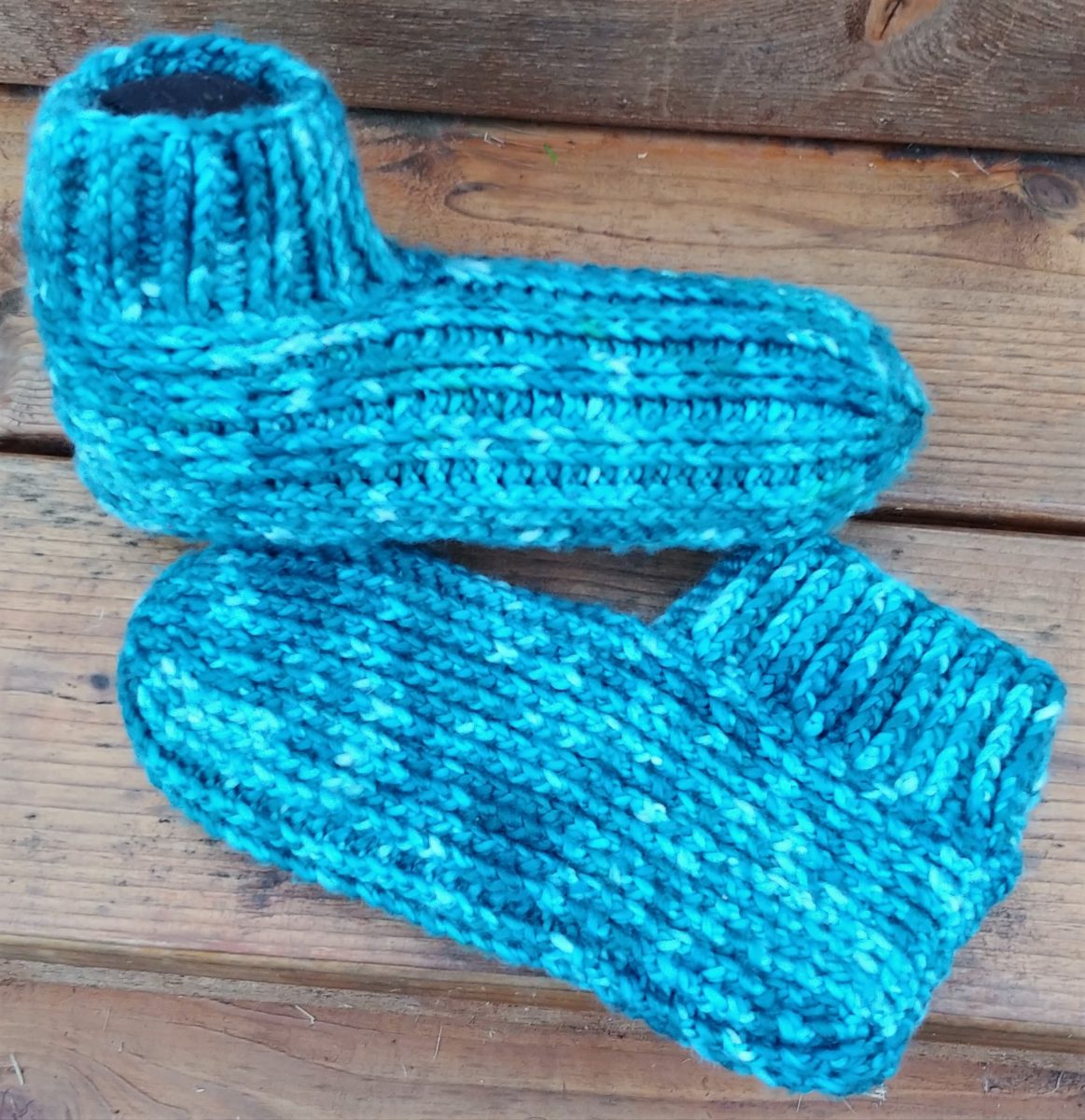 Itsu's Cozy Slipper Socks Pattern
Our crochet designer Laurinda Reddig's newest design inspired by the story… Ned grew up with the stories of crocheting for the war effort during WWI. Now she's crocheting for a new war effort. She knows a little comfort can go a long way, so she crochets warm and cozy slipper socks for Itsu and Katsuko to use during their sojourn to internment camps. 
Hermosa Yarn from In the Deep Hue Sea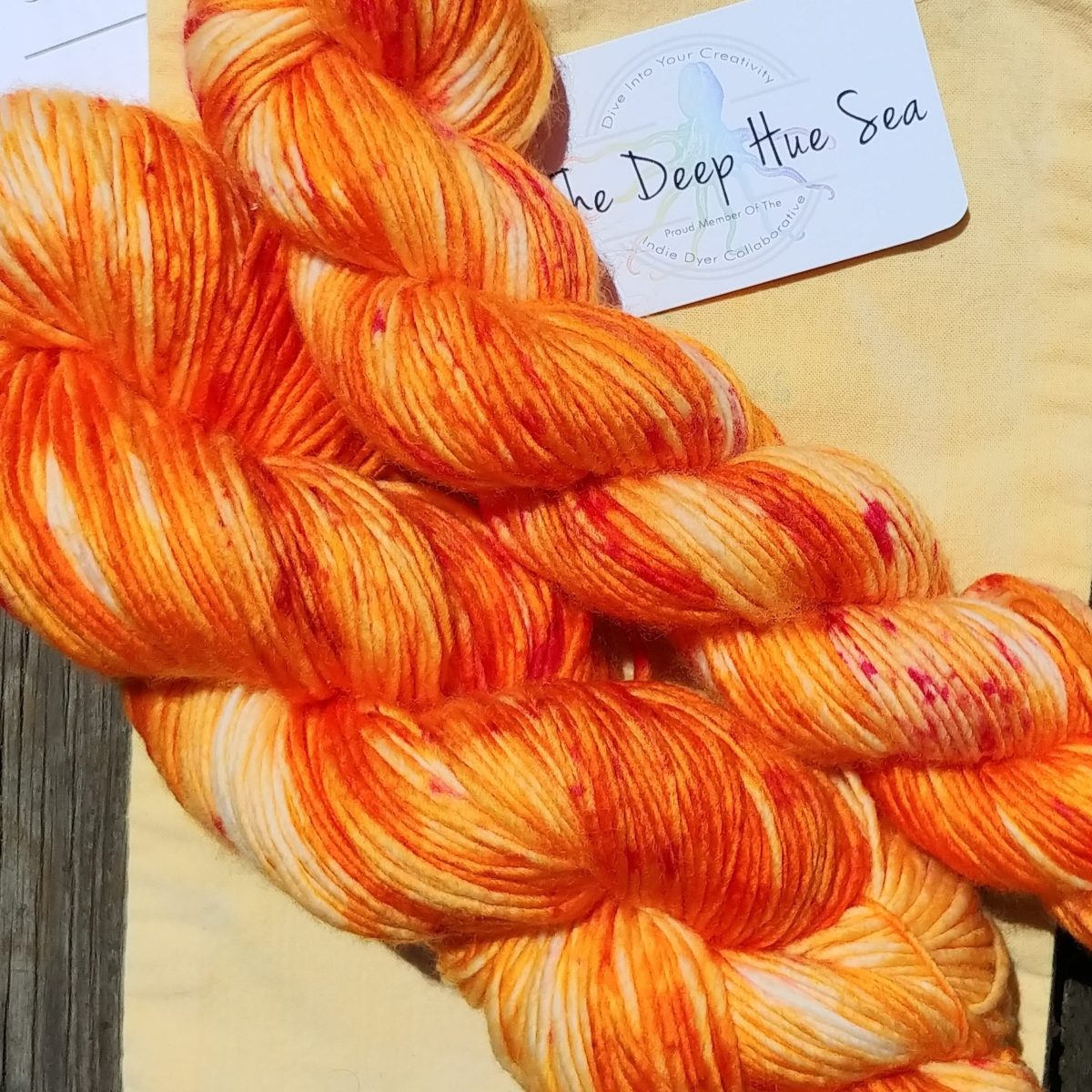 This kit featured one and a half skeins of richly dyed, single ply DK weight yarn in 100% superwash Merino wool, perfect for the Slippers. The colorways, Princess Petunia and Yolanda Yolk, were named for the pet chickens that Ned keeps because even in a time of fear and uncertainty, everyone can use a touch of whimsy. Our dyer Erica also hand-dyed the hand-stamped muslin bags each kit arrived in.
Handmade Soap from The Soap Chest,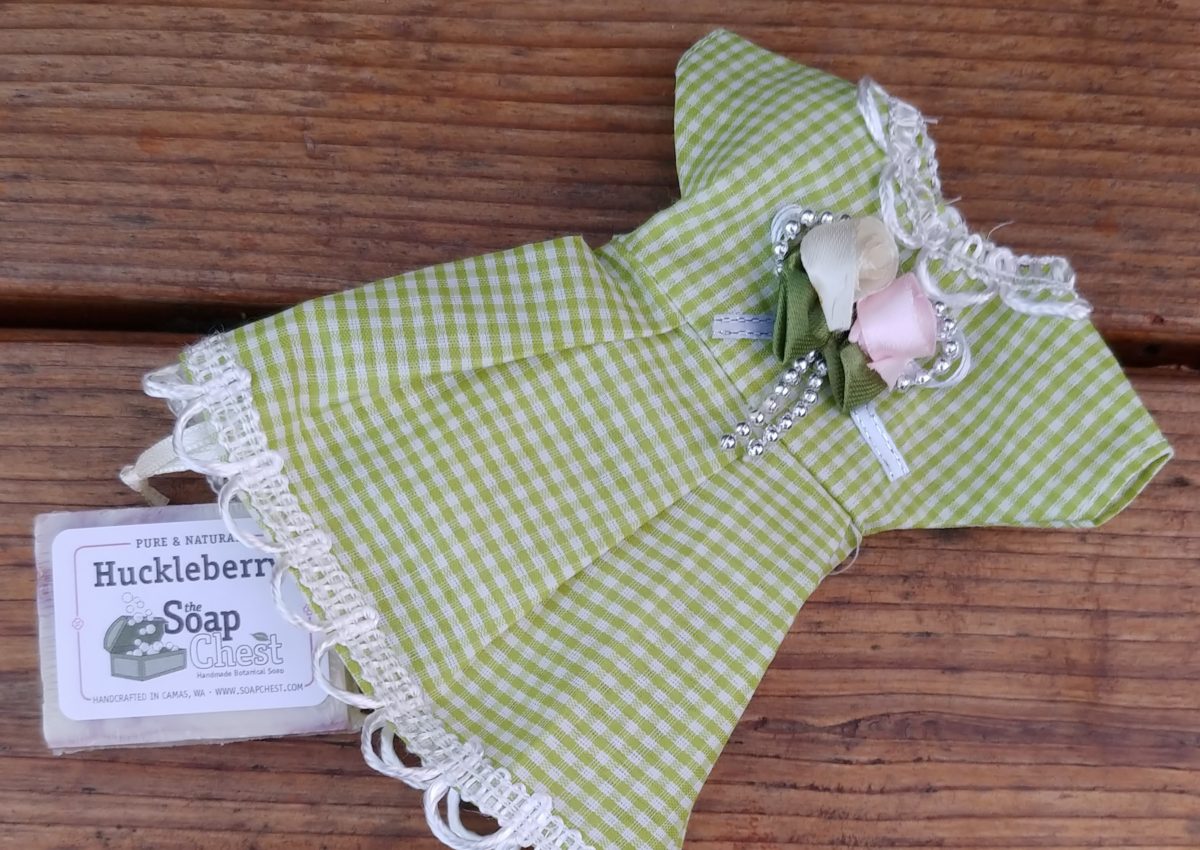 With Ned, Suzy and Grandma Lucy make little doll dresses with a special bag to hide sweet smelling handmade soap that Katsuko is forced to leave behind. Our soap came from The Soap Chest, a local soap, bath, and body store here in Downtown Camas, WA. We chose Lemongrass, Honeysuckle, and Huckleberry scents as any of those could have been found in Ned's 'kitchen garden' during WW2. 
Are you ready for another year of Adventure?
Preorders Close Tomorrow! Our Winter 2019 Kit Club is only on sale through October 31st. This kit will include will include Part Two of A Fence Between (you can add on Part 1 if you missed the Fall Kit), as well as all of the usual surprise goodies you've come to expect from Ficstitches Yarns!