Spring Kit Preorders Have Closed
but you can Sign up now for Summer!
Join Today (Not Charged Until April, for the Summer Kit Preorder)
---
Canada Only Ficstitches Yarns Quarterly Subscription
Subscribe and Save $5 off your Kits
($60+$12 S&H to Canada)
You will be charged $72 in April and every 3 months after, until you cancel. You may cancel at any time. Details HERE.
Note: We are bringing down the cost of the kits this year with shorter stories, a little less yarn, and no more project bags. But they will still include what you expect from FY, gorgeous hand-dyed yarn, brand new patterns, and handmade accessories all tied together in the story. Shorter stories means we can bring the cost of shipping down as well
---
Learn more HERE.
What colors would you choose for Spring 2021? Summer colors coming soon.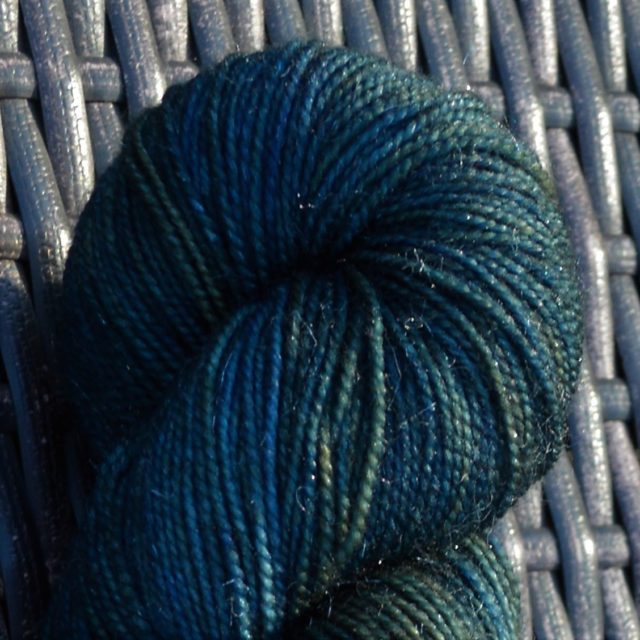 -324
Days
-12
Hours
-29
Minutes
-37
Seconds