Winter Kit Preorders Have Closed
Sign up now for the Spring 2022 Kit!
Sign up today but Pay in January for the Spring Kit
---
Ficstitches Yarns Annual Subscription
Subscribe for the Whole Year! Get FREE Shipping!
Click one of the buttons below to get Free Shipping when you Subscribe for the Whole Year. Pay $240 just once a year to receive the next four Ficstitches Yarns Kits ($60 x 4 kits, US only).
Our 2021 Kit Clubs will feature yarns from Fly Designs, Abstract Fibers, and more. If you already have a quarterly subscription, we will cancel your old subscription so you won't be charged twice. We will send a follow-up email to confirm your yarn color preferences.
You may cancel any time before it charges again next year.
---
Learn more HERE.
What color would you choose for Winter 2021?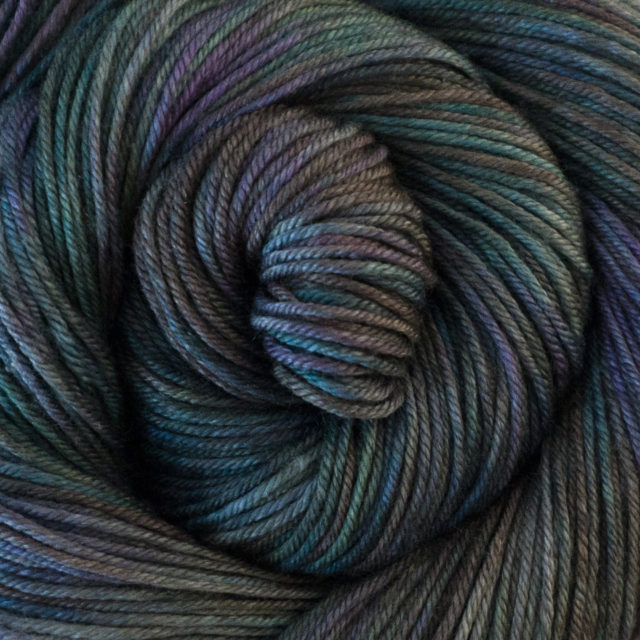 -218
Days
-19
Hours
-15
Minutes
-34
Seconds